Outdoor Recreation Tourism
FULL SERVICE MARKETING FOR OUTDOOR RECREATION COMPANIES
In 1999 we decided to focus all of our energy on Outdoor Recreation Tourism marketing. This means tourism to areas where the only draw is nature. 
We market the businesses that rent the things you need for vacations and traveling: Cabins, Campgrounds, Canoe Rentals, RV Rentals, Fishing Lodges, etc.  Our customers pay us a flat monthly fee and we do everything web-related for them (website design & maintenance, hosting, online marketing, social media help, etc.)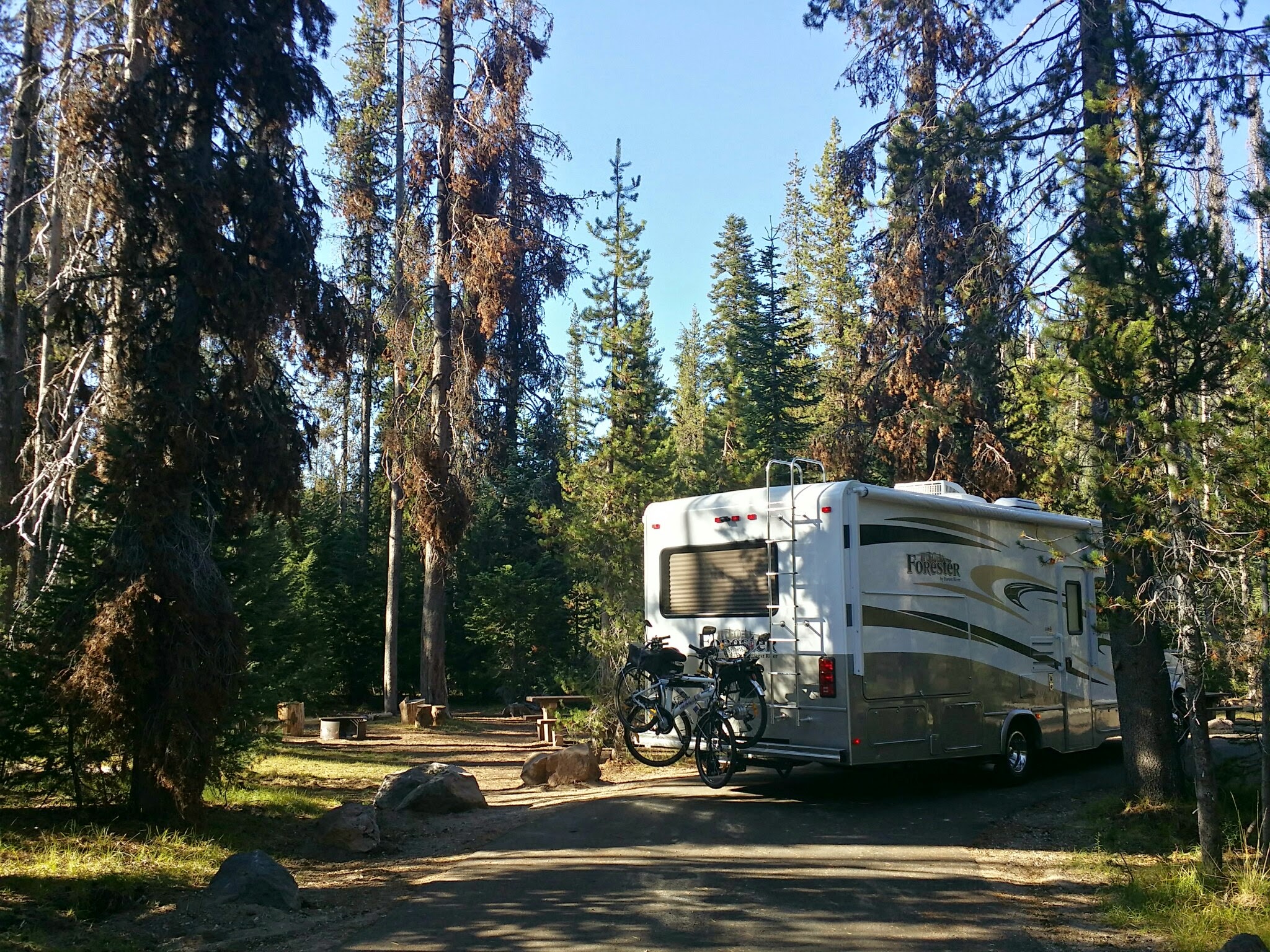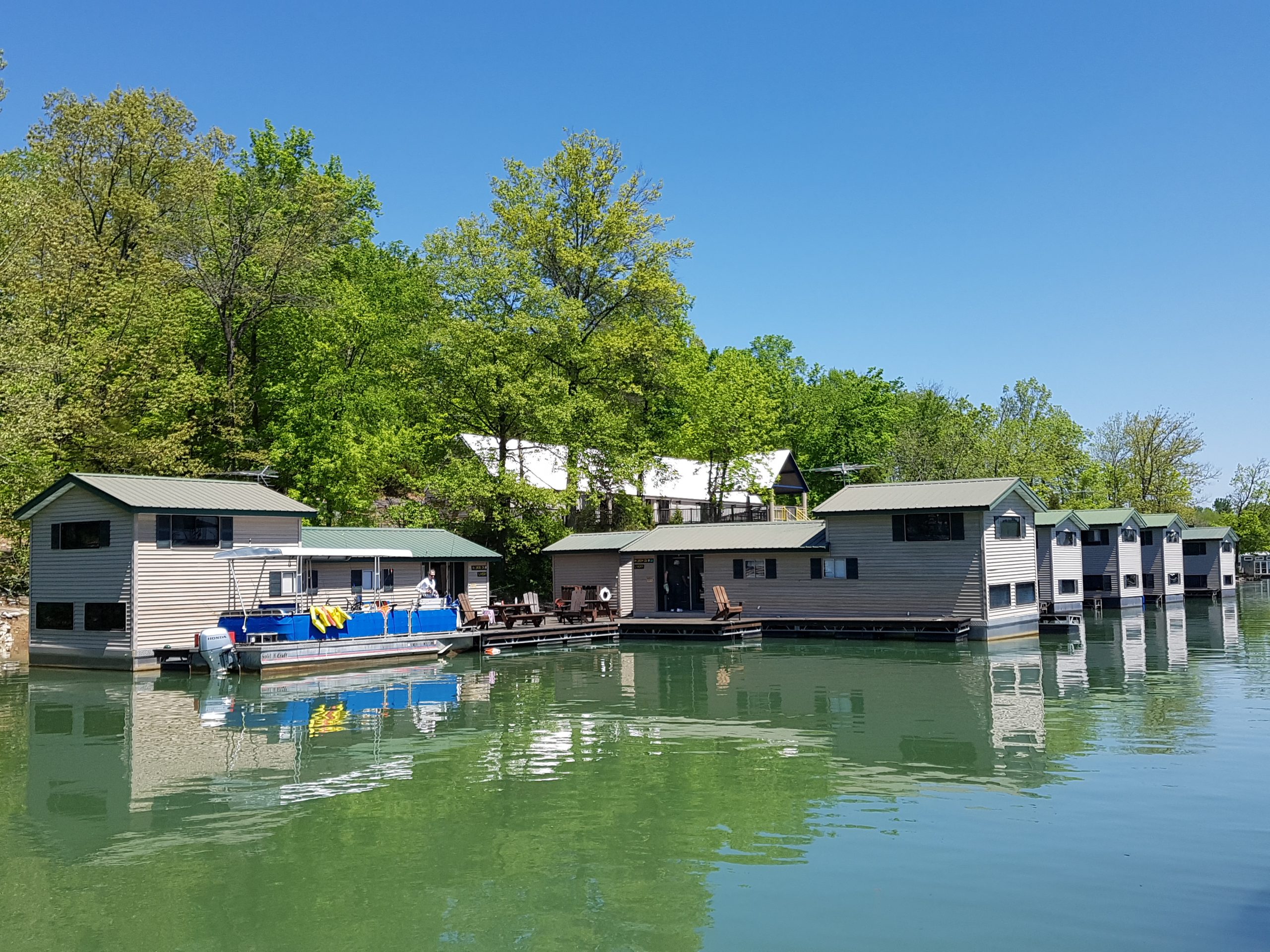 The reasons we chose to focus on outdoor recreation tourism were:
These businesses draw from a large geographic area, so they need to market online to fully reach their target audiences.
Many of these businesses are small enough that we can talk directly with the business owner.
Internet marketing definitely works for them, so it is easy to guarantee good results.
These businesses rent something, so they can focus on rental percentages and let us focus on web stats.  If you sell widgets you can always sell more.  But, when you rent something then you have a finite supply, so our customers know for sure when we are doing a good job.
OUTDOOR RECREATION DESTINATION WEBSITES
In 1999 we also started building our own information-rich websites about outdoor recreation hotspots, and making money by promoting the businesses serving those destinations.  Since then we have been doing fewer customer websites and more of our own.  These websites focus on stuff we like to do, places we like to go, and the things we are interested in.  Most are experiments to see if they can get enough traffic to be worthwhile.
In 2001 we bought a bus conversion that had everything we needed to live and work comfortably.  We lived full-time and travelled in that bus from 2001-2013. 
Our bus enabled us to travel around and build our customers' websites at their location.  It also allowed us to get out there and build up content for our own websites.  We did a lot of RVing websites back then.  
Mobile Internet was not feasibly possible until 4g cell phone Internet.  Now there is widespread fast Internet from many sources.  This changes everything in terms of what is possible in an RV.  We will revisit RVing again someday and work those same ideas.  
Now RVing is so popular it can be hard to find a campsite, and when you do they can be expensive.  We see ourselves downscaling to a van conversion and being even more mobile.  Stay tuned on that one.